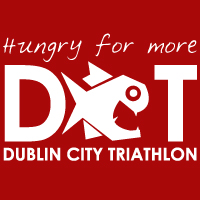 Members,
I am delighted to announce that  Paul Mooney will be Race Director for DCT 2017. As Assistant Race Director in 2016 Paul was instrumental in DCT again being voted 'Race of The Year' at the recent TI Awards.
I would like to thank Paul for stepping forward to fulfil such an important role for the Club, and I wish him every success and commit to providing Paul with any support necessary.
The post of Assistant Race Director is open and Paul will provide further information on this.
Thanks also to John Wallnutt who has been a very successful DCT Race Director in the past and who may yet run another campaign!
DCT 2017 will be on Sunday, 27th August and as always we need as much support as possible from members both on Race day and for set-up and registration on the day before.
Nick Walsh
Club Chairman