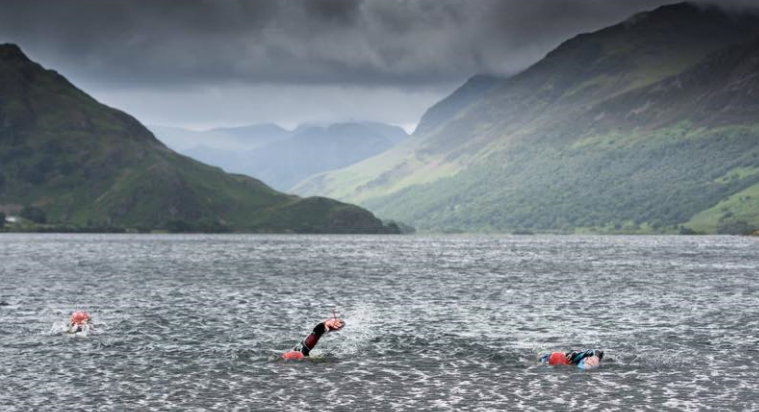 Time to dust off the wetsuit!
Piranha TC are running two open water sessions over the next few weeks:
The first is on Saturday morning 22nd April at Martello Tower, Seapoint and meeting @7.30am. This session will be coached by Anthony Mulholland and it will be focused towards Newbies & Improvers but all are welcome!
What to bring:
Warm clothes for before & after (hats, gloves etc. are essential)
Trisuit or Swimsuit (+rash vest if you have one)
Wetsuit
Swim Hat x2
Goggles x2
Body Glide &/or Suit Juice
Plastic Bags
Race Belt and your Bike Helmet for T1 practice
Flip Flops
Water Bottle
Baby Wipes
Whiskey (optional)
(Note: If you don't have it all, bring what you have!)
The second open water session will be on Wednesday evening 3rd May at the Bull Wall, Dollymount Beach and meeting @6.30pm. This session will be coached by Ewa Warzycha Cienkusz and it will cater for all levels.
Saturday 22nd April – Martello Tower, Seapoint @7.30am
https://www.google.ie/maps/place/Martello+Tower/@53.2971251,-6.161031,17z/data=!4m5!3m4!1s0x0:0xc52c5d2df16f048b!8m2!3d53.2978689!4d-6.1598401
Wednesday 3rd May – Bull Wall, Dollymount Beach (Wooden Bridge End) @6.30pm
Please let us know if you can attend by filling in the google sheet below.
https://docs.google.com/spreadsheets/d/1Bgq6k1tQ7fk6c9hDAGlZgwtSbNhlbm3CO3kc3C1XQ_s/edit#gid=0
Looking forward to seeing you all there!
Adam