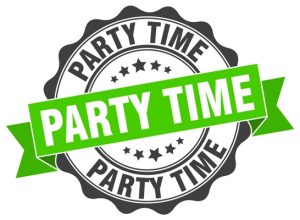 CALLING ALL FELLOW PIRANHAS!
It's time to get off your turbo trainers, get out your diaries and set aside Saturday, 4 March 2017 for the first of many (hopefully) PTC SOCIAL NIGHTS this year!!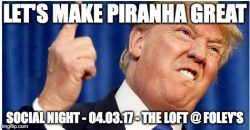 How better to start the new season and welcome back both old and new faces than a social night at "The Loft @ Foley's Bar," kicking off at around 8:00pm.
http://www.foleys.ie/The-Loft-at-Foleys
We will be hosting a team table quiz, so please bring your thinking, mingling and drinking hats.
There will be food platters served and plenty of the finest drinks on tap.
What we need from you?
Please simply click on the following link, indicating whether you can attend the night.  RSVP – 18 February 2017.
https://docs.google.com/forms/d/e/1FAIpQLSdMe6cG_NjUzicfhK1Bj3bBbDTKpYZd4tQC0QI6yQdrbqUy9Q/viewform?c=0&w=1
Hope to see you all there.
Megan & Dave