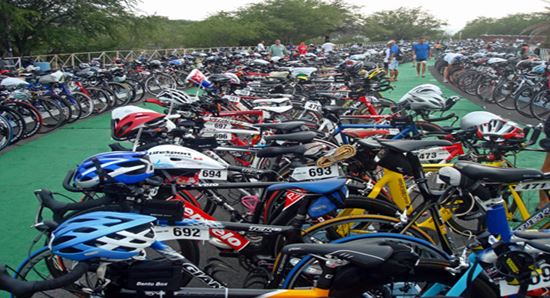 Ladies and Gents, Piranha TC will be running a transition training session for all members, on the 8th of April at 9:30am at the Papal Cross in the Phoenix Park. This session will be aimed at new members and athletes starting out in triathlon, however it will be beneficial for all members with the upcoming 2017 season approaching!
This year our transition training will be hosted by Anthony Mulholland who will take you through all the tips and tricks for a speedy T1 & T2. Bike mounting/dismounting, T1 & T2 drills and pre race set-up will all be covered.
When: Saturday 8th April at 09:30am
Where: Papal Cross, Phoenix Park
Transition Checklist (What to bring)
Swim; Tri-Suit, Swim hat, Goggles, Race belt, Wetsuit, Body-glide, Small mat/towel if you wish.
Bike; Bike (clean and in working order), Helmet, Sunglasses , Spares (multi tool, spare tube, tyre levers, Co2 or mini pump), Water bottle(s), Cycling shoes, bike computer if you use one, Elastic bands, Vaseline, Talcum powder, Gels, bars etc.
Run; Running shoes, Socks if you wish, Hat or visor if you need one, Watch if you use one
Extras; Bike pump, Small scissors, Cable ties, Electrical tape, Spare goggles & hat, Anti-fog for goggles, Surgical gloves, Baby wipes
Try to fit all your gear in a large bag that can be worn as a rucksack. This will make it easier to organise everything and will also mean you can cycle to/from transition instead of having to walk. Boxes or sports bags with a single strap are not recommended. If you are new to the club and don't have all of the kit above, don't worry about it, come along with what you have.
Look forward to see you all there!
Richie