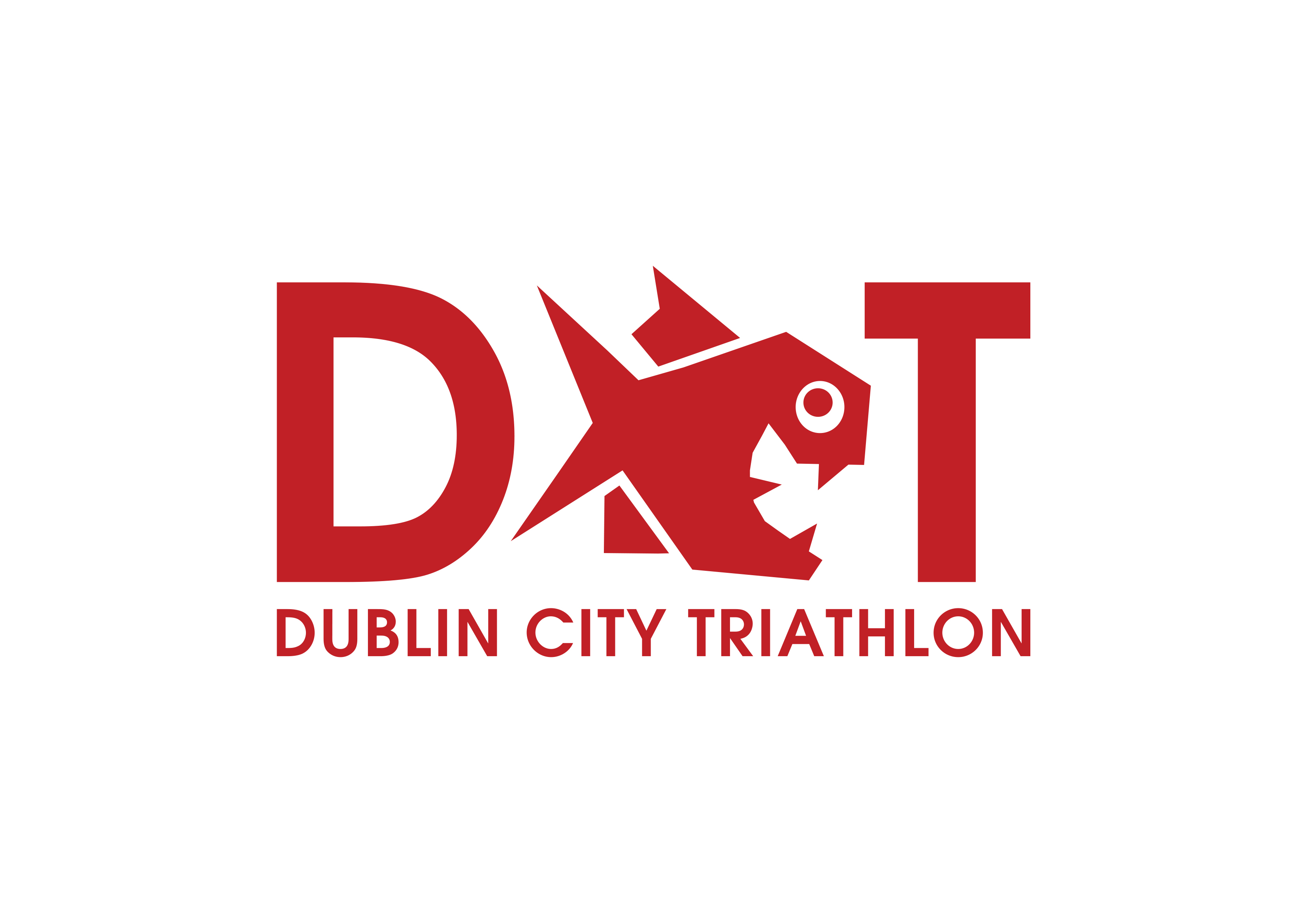 Members,
The committee are pleased to announce that Marie Moran will take up the role of Dublin City Triathlon Race Director for 2021.  Paul Mooney will fill the role as Assistant Race Director.
We would like to thank Marie for stepping forward to fulfill such an important role for the Club, and wish her every success.
Massive thanks to Aidan Hughes, Mags Wallnutt and Marie Moran for all their work on DCT 2020. Due to COVID restrictions they made the difficult decision to cancel our race this year.
DCT is a huge event in the Piranha calendar and goes a long way in subsidising our training on an annual basis. As always we need as much support as possible from members both on race day and for set-up and registration on the day before.
Piranha Committee