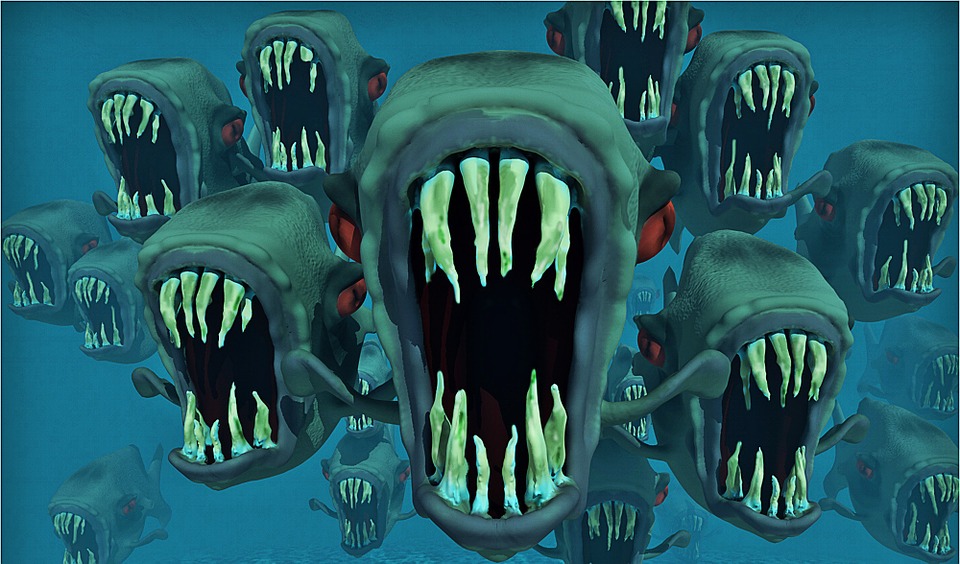 Piranha Minnows training session
What is it
The club in partnership with TI are organising a training day for children of Piranha club members.
Cool – so what does that mean?
It is for boys and girls aged 5 to 14.  There will be run, bike and transition skills training, with some fun thrown in.
Where and when?
Sunday April 7th at the National Sports Campus in Blanchardstown from 14:00 – 16:00.
What's the catch, what I have to do?
Nothing!…. Well…. Bring your kids, and their bike, helmet and runners.  The session will be hosted and run by Gary Crossan from TI.  You might be asked to bring cakes for the other parents (and kids), and give lots of encouragement during the session.  Note – you have to stay for the entire session.
It's too good to be true, must be expensive?
The session is free for Piranha's.   We want to gauge interest, fill in you details on the Google sheet below.
https://docs.google.com/spreadsheets/d/1xnV2MYoXJbFkjAWo15jM6LU0SNMWAkcg0S76fdAgq4Q