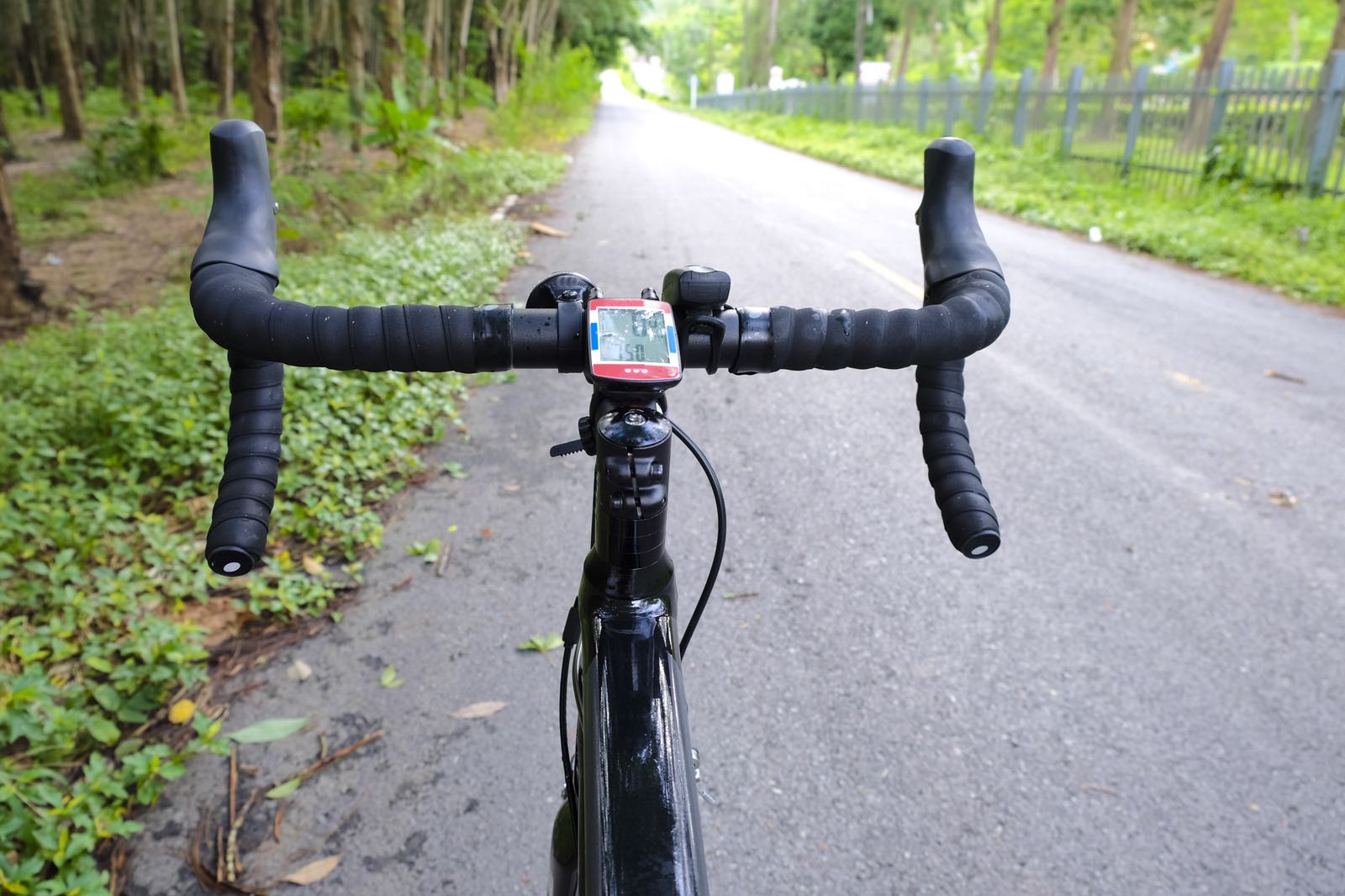 Piranha Triathlon Club are keen to increase the cycle skills of our members and to this end are offering a new series of training sessions led by Ian Cassidy, the club cycling coach. This is designed to assist members to develop the skills and know-how for group cycling in a secure and supportive group. The course will be delivered over three Sundays – each session being 1 hour in duration. Among other things, the course will cover:
Bike handling drills including proper cornering
Drafting and two-by-two cycling
Up and overs
Calling protocols and signalling
Pedal drills
Drinking while cycling
Basic maintenance including tyre pressure, changing a tube and bike lubrication
These sessions are available to all members, both new and old (never a bad idea to work on cycle handling!) and you don't have to attend them in sequence. Week 1 begins this Sunday 28th January at 8.30am beside the Papal Cross in the Phoenix Park. See you there!