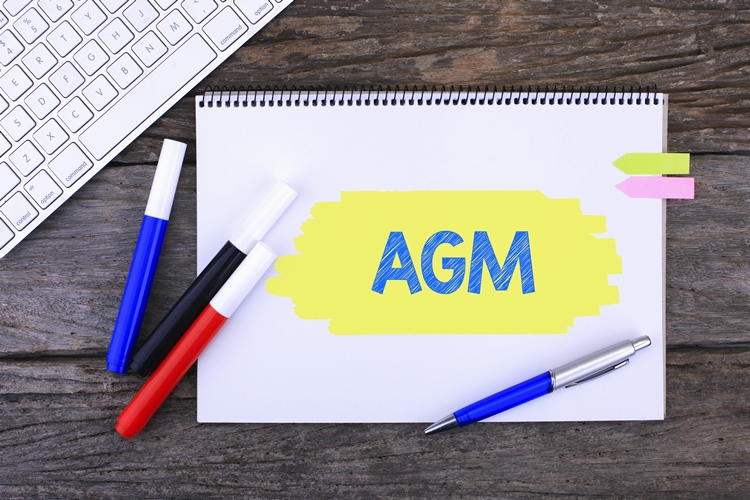 Piranha members,
This is to advise you of the upcoming annual general meeting of the members of Piranha Triathlon Club. The details of this meeting are as follows:
Date: 20 October 2018
Time: 10:30
Place: Westwood Club, Clontarf
At the meeting, members will have the opportunity to:
Speak about any items on the agenda; and
Vote on any resolutions proposed.
Agenda:
Receipt and approval of the Annual Report in the form of a presentation by the Chairman on behalf of the members of the Committee on the activities of the club during the past year.
Receipt and adoption of the Balance Sheet and Income and Expenditure accounts.
Election of Committee Members and other club officers.
Committee and Club Officer Roles:
A full list of the Committee roles with their description is included in the attached document: Committee roles. If you are interested in taking up one of the positions please contact Dave (club secretary – [email protected]).
The club is a completely volunteer run club and relies on the assistance of our wonderful members. There are also a number of other roles which are not at all onerous and don't place too many time demands.  If you are interested in going forward for any role or indeed if you would be interested in volunteering in any capacity no matter how small please let me know.
Regards,
David O'Shea
Club Secretary