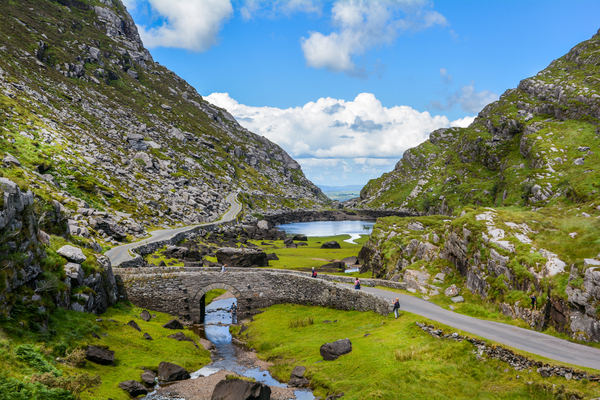 Piranhas,
After the extremely succesful domestic training camps held in Killarney in 2016 and 2017, we will once again be returning to Killarney for 2018.
The dates are as follows:
Killarney 30th March – 2nd April (4 Days)
If you would be interested in attending the training camp, please put your name down here on the google sheet to declare your interest so we can establish numbers:
https://docs.google.com/spreadsheets/d/1-NvClR7Vrd8SQcB1h7ggoBBjgSDEZQ0yY5gkch1A8jI/edit#gid=0
Once we have a feel for numbers, we will post up further details to include price etc. Obviously, it goes without saying that the more that attend the camp the cheaper it will be, not to forget more craic.
Thanks,
Niall McD & Dave O'S