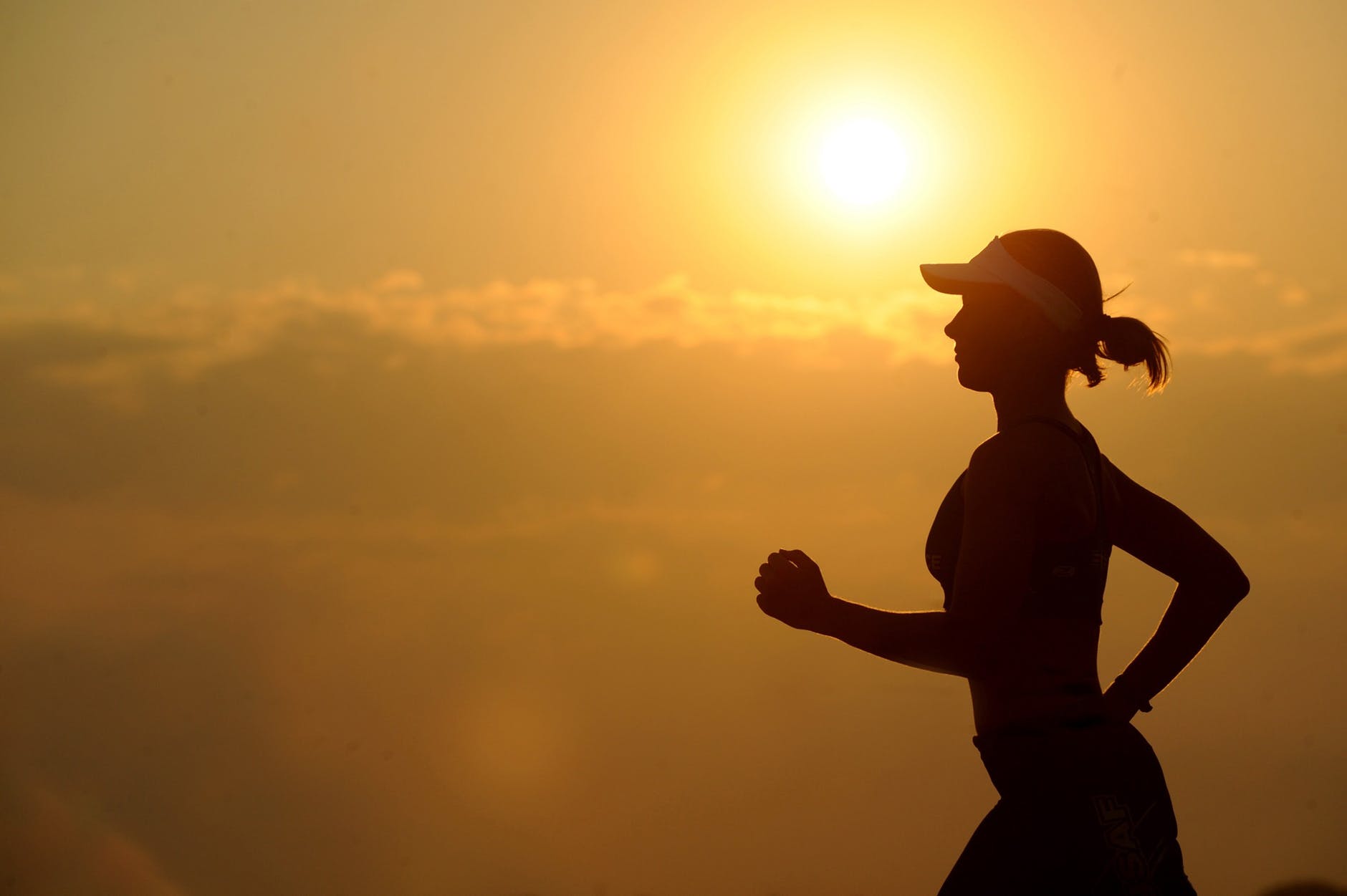 We have decided to align with Triathlon Ireland (TI) to provide a Warm Weather Training camp option for our members for 2019.
The details are as follows:
Date – 2nd to 9th March 2019
Cost – €875 with club subsidy – Note this includes flight price, but could change depending on the rise or fall of flight prices.  As of today flight prices are €200 return.
The price also includes, B&B accommodation, training with TI coaches, bike hire, and airport transfers.
There is an optional single supplement of €200, half board is an additional €140.
There are places for a minimum of 15 members, max number is 20.
Please see the second tab on the google docs link below for further info and price breakdown:
https://docs.google.com/spreadsheets/d/1DSdHl8XByhECIGOsQLfQGwip43Xy4j7aW0i-rgNjpgA
Please see this TI link for more detail:  https://bit.ly/2SPrSYg
Only put your name on the google sheet if you are 100% committed.
We need to confirm numbers by Friday the 9th.
We are seeking a volunteer to coordinate this camp for members with Michael in TI.
If we do not have a minimum commitment of 15 participants and there is no volunteer to coordinate we will be unable to provide a subsidy for club members.  In this instance you may apply as an independent participant directly to TI.
Note, you will need to pay a deposit 250 euro to TI by Friday the 15th.  Details on how to book a place are included at the bottom of the TI Link, but please do not book a place until we have a confirmed minimum number of 15 participants as well as a volunteer to coordinate.
Paul