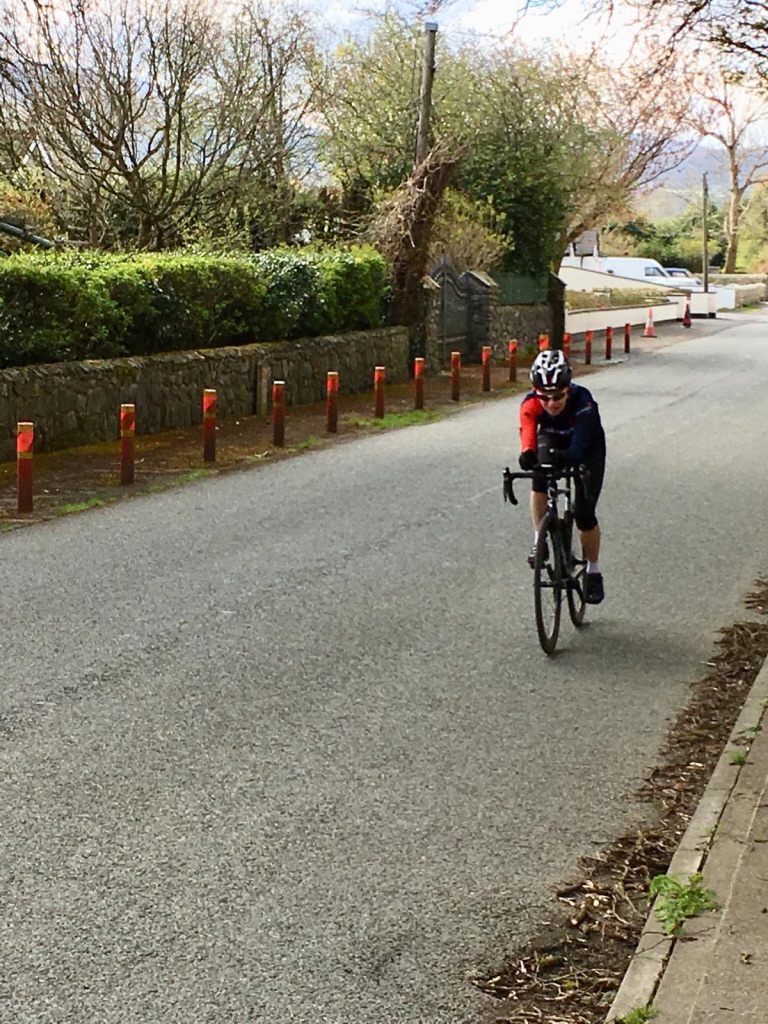 We will be running a joint 20km Time Trial (TT) with Belpark Tri Club, on 14th April. Sign on will be from 0915 and the first rider will start at 10am.
The start will be from the Boathouse just across the bridge and will be 2 laps of the course. We hope lots of you will enter and check out your TT ability before the start of the season.  We will also need approximately 5 volunteers to help with marshaling and time-keeping, so if you don't want to ride do consider helping out with this event and supporting your club mates.
Further details will follow.
Link to sign up sheet:
https://docs.google.com/spreadsheets/d/1ML_eYlKfcgq249mGvRSecB2_8hEa_J7YQMhjCjvN5Rs/edit#gid=0