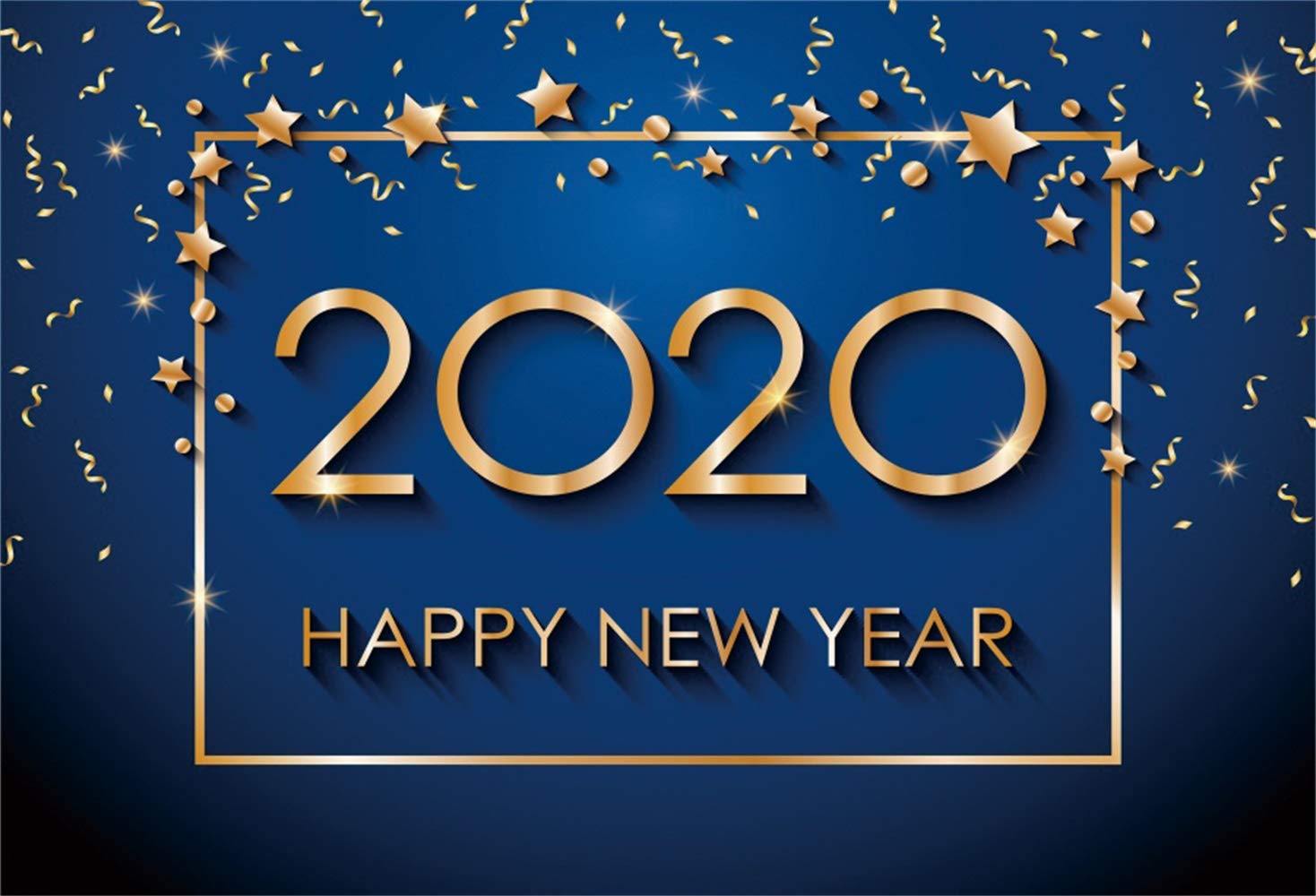 Happy New Year Everyone! Hopefully you haven't overindulged over Christmas as it is membership subscriptions renewal time.  And if you have, well don't worry, it's often the best motivational kick starter there is.
You need to renew by the end of January for insurance purposes via the Triathlon Ireland website.
1) Go to the Triathlon Ireland website (http://www.triathlonireland.com/login.aspx or here for new members http://www.triathlonireland.com/Get-Involved/Become-A-Member/) and either renew or take out (if you're new to triathlon) TI membership/ licence (it's only €65)
2) Select Piranha as your club – if you don't do this, we won't have a record of you and you won't be able to make payment
3) Make payment through the TI website – you will be able to pay your Annual full/ student/ associate membership (€250, €120, €30)
4) Email confirmation of your TI licence and membership (student identity if you are a student member) to [email protected]
On Westwood Access:

Members are only be able to access WW via a swipe card.
If you don't have a card,or lost  please let me know via email.
Any queries get in touch with Enda Marren – [email protected]