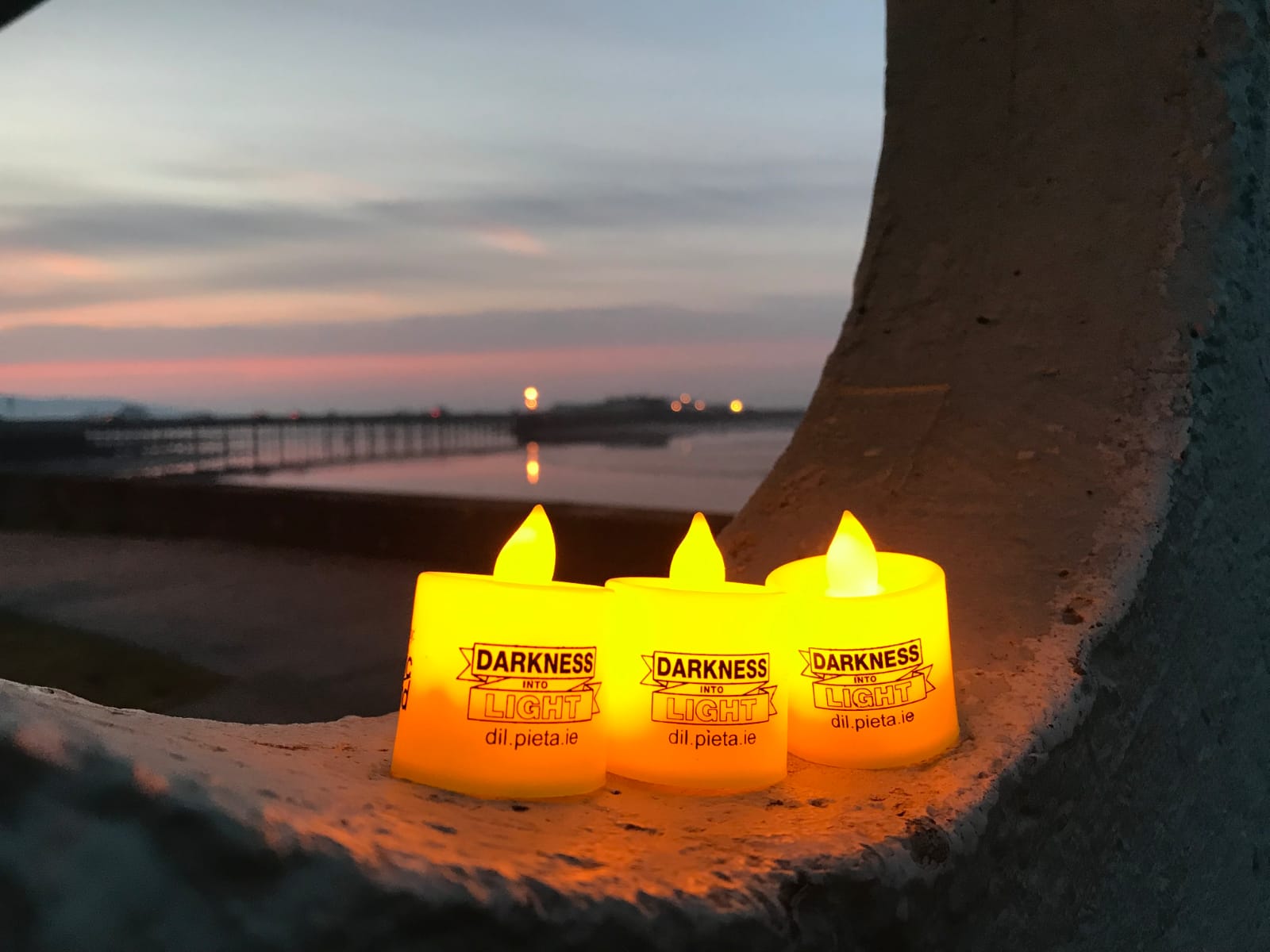 This year on Saturday, 9th of May, we will together raise funds for Pieta House. Darkness into Light has been postponed this year but Pieta are still holding a Sunrise Appeal on the 9th of May.  It is estimated that in Ireland, we lose 365 people a year to suicide… together we will turbo 36.5km at sunrise and help raise much-needed funds for Pieta.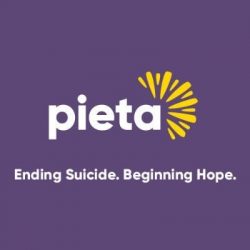 Saturday 5.30am – Join your fellow Piranhas on the Turbo and Zoom at 5.30am as we turbo our way together to sunrise. Turbo, Zoom and Zwift details will follow in Piranha whatsapp group.
But that's not all, because all of us Piranhas love a good brick session, we want you to have your running shorts handy (or even better your Piranha tri-suit) and head out for a 3.65km brick run off the bike….
For those competitive souls among us – there will be a Googledocs sheet to log your time for the 3.65km run. NB – The 3.65km run must be ran after the 36.5km bike to be eligible to win a prize!!
Get involved!! Take pictures, send them to us and tag Piranha, Pieta House and #darknessintolight in your social media posts and most importantly don't forget to donate to Pieta House's sunrise appeal https://www.darknessintolight.ie/sunrise-appeal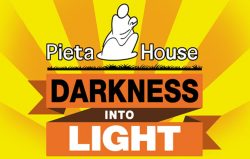 Saturday 7.30pm – Join your fellow piranhas on Zoom for a night of virtual fun and games with your host and MC, the infamous and legendary Mr. Peter Sweeney and his lovely assistants!! It's bring your own booze and enthusiasm!!
Our theme for the night is "Piranhas Got Talent"….. We want to hear from all Piranhas with your hidden "talents"…. Get those creative juices flowing… We want to see the likes of Mr Moody and his very special hidden talent, Roisin and Cathal's wonderful acting and directing skills, Dave O'Shea's contortionist skills in his garden shed, your best triathlon themed Tiktok…… Get in touch with Adele, Maura and Sinead with any questions and to submit your videos!!! There are wonderful prizes on offer!
Your club needs you!!!!
Looking forward to seeing as many Piranhas as possible bright and early on Saturday morning and at 7.30pm sharp on Saturday evening!! Naps are encouraged on Saturday afternoon 🙂