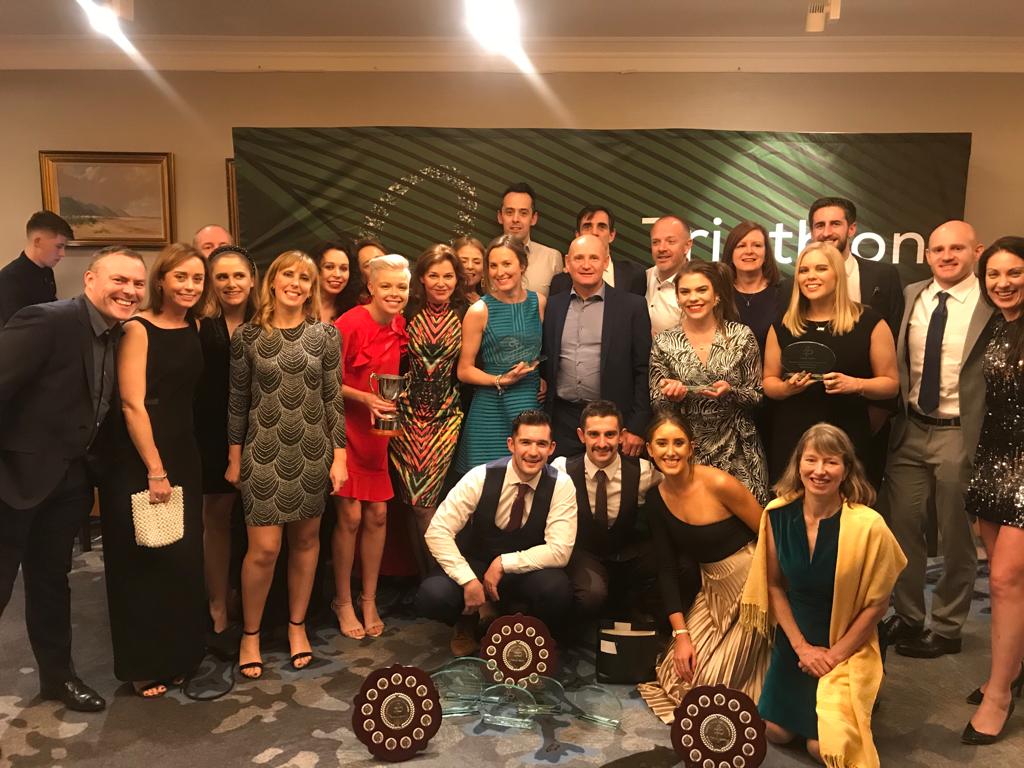 To banish the January Blues and rejuvenate after the Festive Season – we are delighted to announce the
following races are selected as the Piranha Club races 2020….
Drum Roll Please…
Club NS Races
17/5/2020 – Tri 795 Carlow – Sprint
30/5/2020 – Tri Athy Olympic – Standard
13/6/2020 – Hook or Crook – Sprint National Championships, Dunmore East, Co. Waterford- Club Away
Weekend!!!!
4/7/2020 – Hell of the West, Kilkee, Co. Clare – Standard National Championships
11/7/2020 – 2 Provinces, Lanesboro, Co. Roscommon – Sprint
18/7/2020 – King of the Hill, Kinsale, Co. Cork- Sprint
19/9/2020 – Pulse Port Beach, Co. Louth – Sprint
For anyone new to the club the National Series is a group of 18 races where points are awarded based
on your finishing position.
Athletes are scored off their best four races which must include at least one sprint and one
standard distance event.
During the season you need to complete 4 races in the NS to be considered for overall position in
the NS league.
Most people will complete one Olympic and 3 sprints to qualify.
To encourage as many members as possible to complete the 4 races we have selected 7 races
spread over the season (2 Standard and 5 Sprints).
Historically over 50 Club members attend these races, guaranteeing safety in numbers, help and
advice for any newbies and great camaraderie.
We inform the membership when the race opens for entry – many will sell out quickly!
We will also issue an event guide prior to the race which will include details of the course,
travelling there, timings etc.
Our Club Weekend away is Hook or Crook Triathlon on June 13th, which this year is the Sprint National
Championships in the beautiful seaside town of Dunmore East. This has proven an amazing venue in the
past for a Club Weekend. The swim course is harboured and safe; (although there is one hell of a climb
back up to transition!!), the bike is rolling with no major climbs, and the run is through the Golf Course
and in some parts on grass.
The CLUB CHAMPIONSHIP RACE remains a double header! A Sprint and an Olympic race. Pulse Port
Beach will be the Sprint and Tri Athy the Standard race. 1st (piranha home) gets 1 point, 2nd get 2
points and so on. 2 races and lowest points win. If there is a draw then total time will count.
The Club was extremely successful in 2019, winning all categories in NS Teams – Men's, Women's and
Mixed- We are aiming to emulate that next year.
Our targets for 2020
To retain the Men's Team Club Championship
To retain the Women's Team Club Championship
To retain the Mixed Team Club Championship
To have 10 individuals place in the top 3 of their AG's in NS Triathlon Races
To increase the number of members completing the NS 4 races by 10% compared to 2019
So, all you have to do is to kick start the training and get ready… Happy New Year All!!
Season 2020 Here We Come!!!
Your NS Committee – Siobhan Forman, Cathal O Sullivan and Richie Dooley