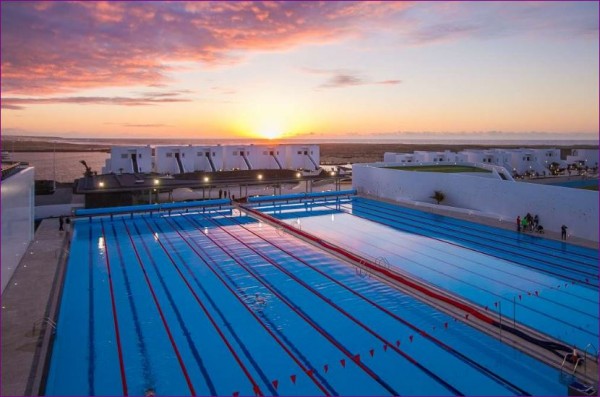 Dear Piranhas,
We are pleased to announce our first confirmed booking for warm weather training in Club La Santa Lanzarote, one of the world's best training facilities [see HERE for full details].
The trip will cater for both New-to-Tri and experienced athletes, giving people an opportunity to improve their conditioning for the year ahead. Whether you are doing the Tabeyesco or part of the Ironman course, you'll be doing it with similar abilities and your club mates who are famous for their support.
The total cost of the camp is €1000 per person sharing – departs Dublin @ 6am 4th February 2017.
The Trip includes:
– Accommodation 7 Nights
– Flights
– Transfers
– Half Board (Breakfast / Dinner)
– Bike Rental (or contribution if you wish to bring your own)
– Coached Week
– Entertainment
– Mini Triathlon
– Full access to leisure facilities.
Deposits are non refundable, though we will let you swap your place with another interested party if necessary. Deposits now due are €350 per person with final payment expected by the end of Nov.
Please pay your deposit through paypal (link below) or you can pay now in full if you wish.
Kind Regards
Paul Mooney