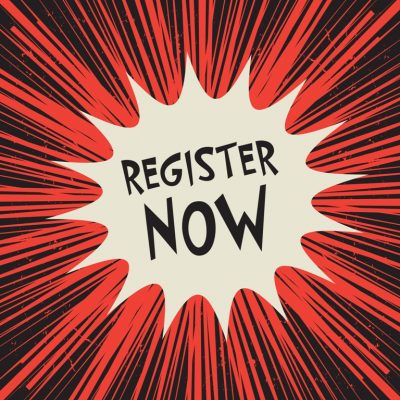 Members,
2017 fees for TI Membership and Piranha TC are now due. Just so you are aware you will not be insured or permitted to train with Piranha TC if you have not paid your membership by 31st January. 
The renewal process for 2017 TI Membership (relevant to all) and the 2017 PiranhaTC Fees (relevant to Full Annual Fee, Student and Associate Members) is available on the TI Website.
The following steps should be followed:
1. Login to the new TI website – see Members Login button on Top Right of screen. Enter your email address and the new password sent to you.
2. Select "Renew Membership" from the menu on the right hand side
3. ALL: The first step of renewal is to complete a review of your "Profile Details". Note that there are new mandatory 'Emergency Contact' fields that must be completed before moving on to the second step.
4. ALL: The second step is to select the TI License category that you wish to purchase. This is 'Racing €60' for most members.
5. All: Select the Club with which you wish to be affiliated. We are listed as PiranhaTC.
6. Non Direct Debit Members Only: Confirm that you wish to pay club fees for Piranha and select Full, Student or Affiliate as appropriate
7. Proceed to payment process (Visa and Mastercard – Debit and Credit card options.
Chasing members for club and TI fees is one of the most painful processes for the committee. The deadline is January 31st. 
Thanks for your support,
Piranha Committee