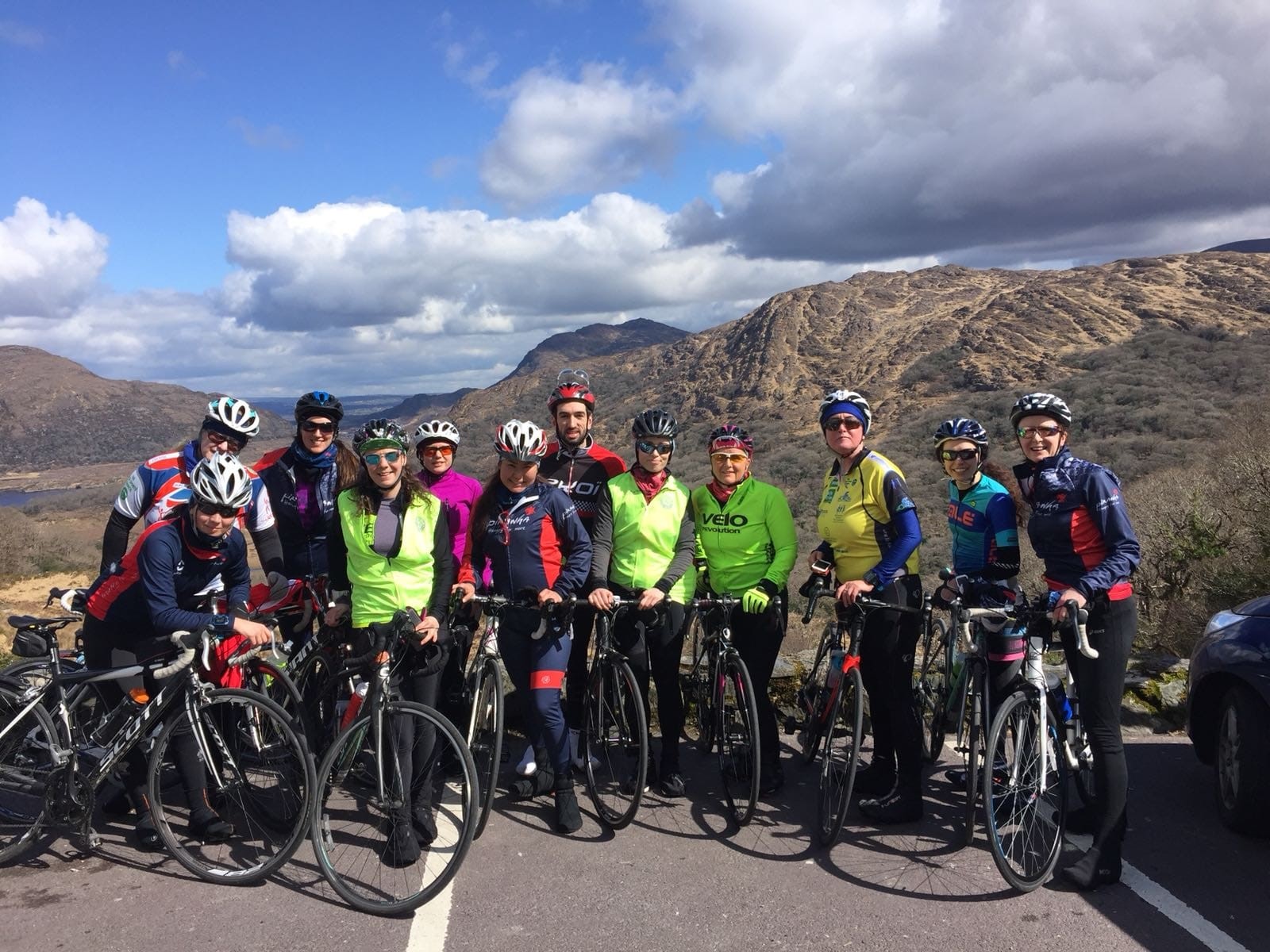 Hola Piranhas,
After our successful domestic training camps held in Kerry over the past number of years, we have decided that we will be changing things up this year and making the trip to Dungarvan, Co. Waterford for our 2019 camp.
There are lots of great reasons why we've chosen Dungarvan as this year's location:
Only a 2 hour 15 minute drive from Dublin
Ironman Cork is only a short distance away and we hope to take in some of the route during our cycling.
There is also the fabulous Waterford Greenway cycling trail.
Given it's the sunny south east, we are practically guaranteed good weather
And for anybody interested in an early season dip, Dungarvan is located right on the water's edge!!!
If you are new to the club or haven't gone to one of these camps before, it's a great opportunity to get yourself ready for the season ahead. The camp will cater for members of all abilities with beginner, intermediate and advanced groups heading out each day. The camp will focus predominately on cycling with opportunities to run and swim over the weekend also. Not only is this a great opportunity to improve your fitness levels, it is also a great opportunity to get to know your fellow clubmates both on the bike and at the bar!
The camp dates are as follows:
Friday 19th April – Monday 22nd April (3 nights)
If you would be interested in attending the training camp, please put your name down on the Google sheet by Friday 7th December to declare your interest so we can establish numbers:
https://docs.google.com/spreadsheets/d/1U0KsUtvLaqd82urrxhN7Es27b2LHUrQoaQ8BlO_YKME/edit?usp=sharing
Once we have a better idea of numbers interested, we will post up further more details such as price and accommodation etc. Obviously, it goes without saying that the more that attend the camp the and not to forget more craic.
Thanks,
Dave O'S, Cathal & Killian