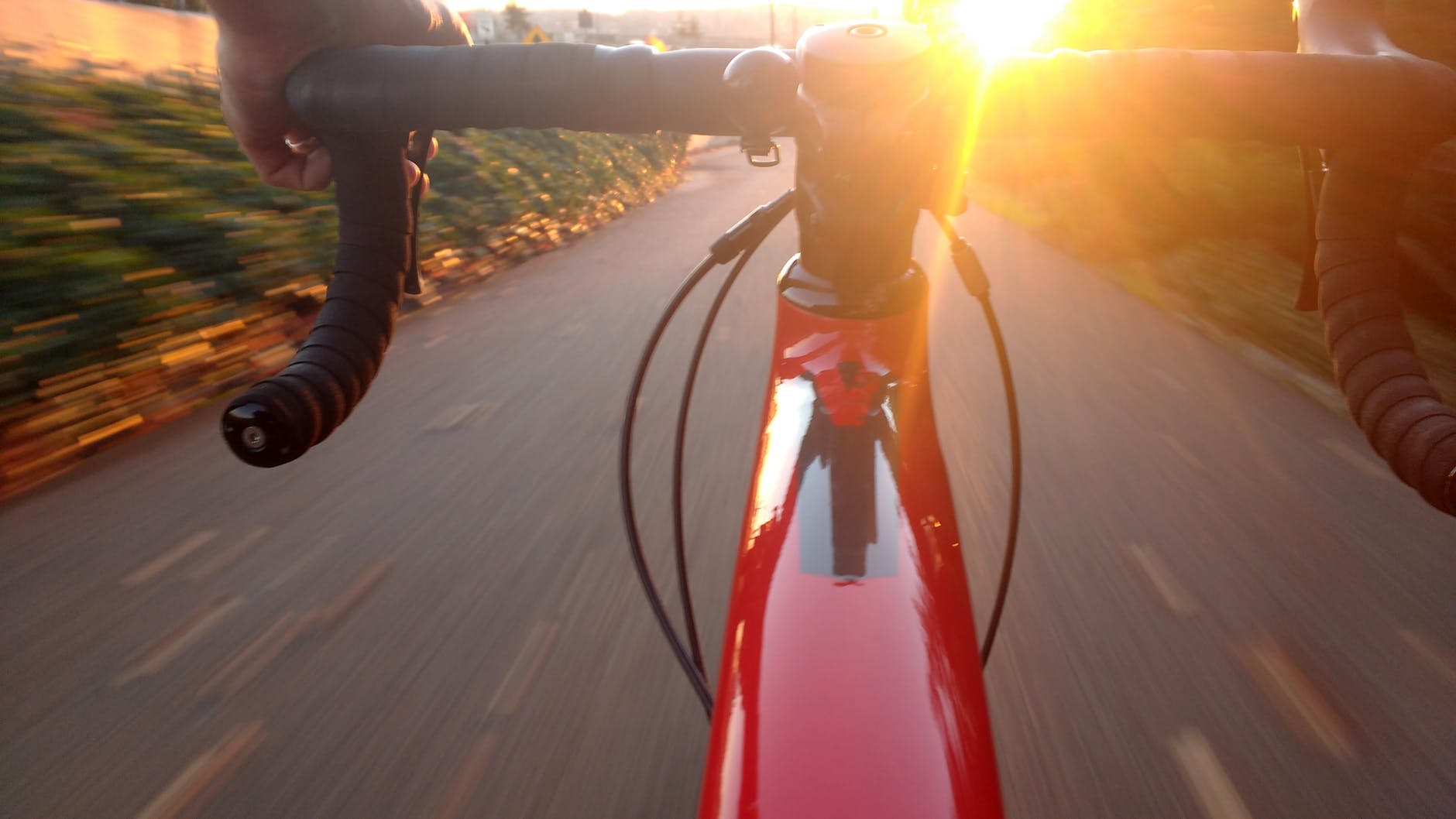 Dear Piranhas,
We have been working with Little Sport Bike Shop & Repairs (opposite the footbridge at Fairview Park) to secure a discount and some excellent offers for members. The FREE pre-event bike check and wash may be of particular interest to members taking part in Westport triathlons.
Little Sport Bike Shop will offer Piranhas:
– General 10% off on all purchases/servicing in store for members. Prices are all very competitive.
– Free pre-event safety check including a free bike wash. This is to be booked in advance by phone or e-mail to avoid any delay for members. All members can also avail of a free post-event bike wash in store.
– New bike purchasers availing of the Cycle to Work scheme can avail of 10% discount when spending the full €1,000. This is only available with direct payments as voucher companies already take 10%. This may be particularly useful to new members buying their first bike.
– We will receive a free Little Sport water bottle and sample Hi-5 energy gels when getting a bike service.
Little Sport aims to work with Piranha members to make servicing as convenient as possible. In order to avail of the above deals, simply show a staff member that you are in the Piranha Announcements Whatsapp group.
Happy and safe cycling!
Claire Gorman
Club Secretary