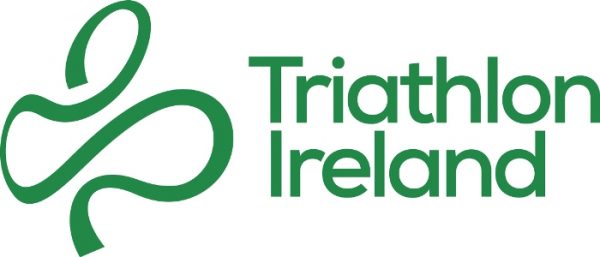 Piranhas,
The AGM of Triathlon Ireland (TI) will be held on Saturday, 28th April 2018 at Sports HQ, National Sports Campus, Abbotstown, Dublin 15. The meeting will commence at 12pm.
TI members (including Piranhas) are invite to submit any motions/resolutions for discussion at the AGM. Resolutions must be put forward and signed by a member and seconded by another member in order to be accepted.Template for AGM Motions available here.
Resolutions can then be sent to [email protected] and must be received on or before 17:00 on Wednesday 27th March. 
Once received, the resolutions will be collated and then sent to TI .
Thanks,
Dave
Club Secretary