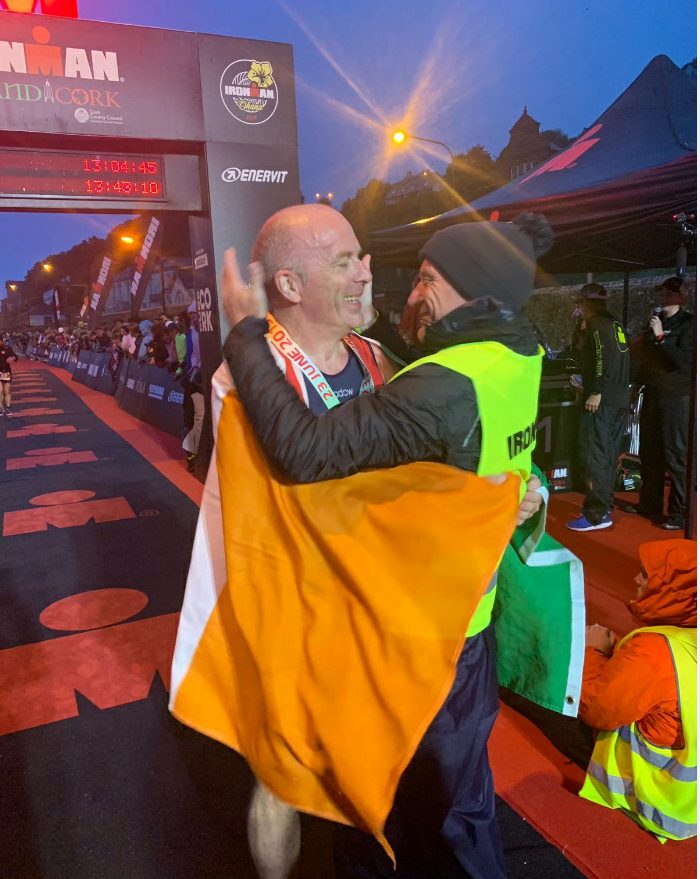 My IM journey began around June 2017. A Notice appeared in one of the many Piranha What's App Groups that Steve Moody would be giving a presentation on 'Going Long'.
At the time I worked with Helen Dowdall (fellow Piranha and Ironman). The conversation when like this:
Me – "I see Steve is giving a presentation on doing a full Ironman, what do you think?"
Helen – (best read with a Scottish accent for full effect) "I don't have time for that. With work and the family I wouldn't be able to do all that training."
Me – "So you are not going."
Helen – "I didn't say that."
Low and behold myself and Helen attended the presentation and our interest was peaked for Barcelona.
On Monday, I once again broached the subject with Helen. For response please refer to conversation above.
Anyway Barcelona 2017 was sold out so I was looking to 2018.
The time for registering for Barcelona 2018 arrived. I reminded Helen of this and asked if she was going to register, please refer to conversation above.
Monday morning I let Helen know that I had registered and asked if she did, conversation was short and precise:
Me – "Well, did you register for Barcelona?"
Helen – "Yes".
And so it started.
I spoke to a few club members about doing a full IM and nearly all recommended getting a coach, especially if you intend on only doing one as they will guide you with training. I decided to engage Steve Moody as my coach.
After speaking to Steve we decided to kick off training in January 2018.
After completing the Dublin Marathon in October, I took November and December off with very little training.
Unfortunately I didn't wait for coach Steve to send me the Training Plan and after Christams decided to just do some short runs, what harm can it do……A LOT.
I aggravated an Achilles injury.
After sheepishly informing Coach Steve we started with swimming and bike, with very little running.
One of my reasons for engaging a Coach was I like a structured approach to training and with training Apps I was able to see the training plan, move it around for any unscheduled reasons and see how I was progressing. Each month's Training Plan was issued in advance and there was an opportunity to discuss / amend it as necessary.
By the end of January the Achilles issue was clearing and it was full steam ahead with training. Confidence was building and sure it all seemed so easy (Mistake No. 1).
By February I could see the schedule getting busier and the time commitment growing. I was glad of the 3 week build and 4th week easy approach to the Plan. It was also at this stage I was glad that I had discussed this venture at home and gotten written approval (in triplicate and witnessed) for it in advance.
By March / April I started to take part in scheduled events, in particular cycling ones like Haul the Naul, Naas Cycle and Tour of Meath. I found these to be good opportunities to push me a little harder on the bike. Overall I was happy with my performance in these and could see myself getting better.
The first big test was Tri Athy, the Double Olympic. Both Helen and myself had signed up for it and we both found it a BIG WAKE UP call. I found the day long and tough and realised that I needed to focus more on the training. A post race briefing with Coach Steve and I re-applied myself with more concentration.
The summer months flew by with a growing training schedule and more races like Harbour-man, Belfast Titanic, Leinster Loop Cycle and the Escape from Ireland's Eye Swim.
The next big test was the Dun Laoghaire Half Ironman. I had prepared for this by swimming in Dun Laoghaire a few times and cycling the bike route in good company with fellow Piranhas Helen, Debbie, Maura, Jonathon and Miriam. On the day I was happy with my results although I felt the run could have been better. In chatting to Coach Steve after I realised that I had put too much into the last 10k of the bike and as a result paid the price on the run, lesson learnt.
With Dun Laoghaire over I could see an end in sight and the last training plan was issued. A few hard weeks and then the joys of TAPERING………..
I had the Dublin City Half Marathon on Saturday 22nd September. Normally I would do the long bike on a Sunday but as I had a friend who was also doing the half marathon visiting I agreed with Coach Steve to put my cycle off to the Monday.
Monday arrived. I was in race set-up with the gear I planned wearing and food all packed on the bike. I planned to cycle mostly on the cycle lane on the Coast Road in Clontarf to Howth as I wanted to avoid the busy roads.
All was going well, when 30k into the cycle….…….I remember absolutely nothing of the accident, just waking up with another cyclist over me telling me everything was alright and that he had called an ambulance. I was wondering why he had done that until I lifted my hand up and saw the blood.
When I got to the hospital I could tell it was not good. A nurse arrived with scissors to cut my new Piranha Tri-suit off me….WTF….did she know how much it cost….After much pleading she agreed to 'peel' it off me as long as it did not cause any more pain. I gritted my teeth and let her peel away; smiling all the time (it bloody hurt). Unfortunately I could not save my Piranha cycling Gillet and a prized long sleeve race top….she had to cut something.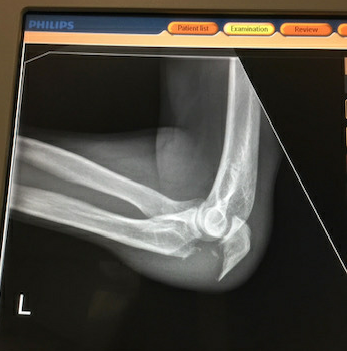 Well the x-ray confirmed the worst; I had broken my left elbow (as well as losing a tooth and some free facial re-arranging). They operated that afternoon and put me in a cast for 6 weeks.
I WAS GUTTED……….with only 13 days to the Barcelona IM, all the months of planning and training all gone, I was inconsolable.
I spent the next 4 days in hospital, feeling sorry for myself. I got messages of support from fellow Piranhas which were all appreciated.
Coach Steve provided words of support as did Helen. Aidan also provided words of support but encouraged me to focus on going forward. With this in mind and within a week of getting out of hospital I spoke to Coach Steve and registered for 1 – the Wicklow 200, 2 – Tri Athy Double Olympic, 3 – Half Ironman in Marbella and 4 – Ironman Cork.
I spent until January in a cast but managed to get in some turbo sessions but my main focus was on rehab for the arm. Later in January I kicked off training again with Coach Steve. Once again the monthly training plan was issued. I was worried that there would not be enough time but Coach Steve assured me that he would get me to the start line in good shape, the rest would be up to me.
For the first few weeks of training the main issue I had was not physical but mental. While running and cycling I worried about falling and damaging my arm again as the doctor had told me one more break and that was it for my triathlete career. This held me back, especially on the bike.
As with preparations for Barcelona the monthly plans got more intense and in no time Marbella was upon me.
With regard to Marbella, I would like to point out to Aidan that the hills in Marbella are NOTHING LIKE HOWTH. That said the bike part of the race was good as it helped to build my confidence. I had a good swim but the run did not go as planned as I suffered from the heat but I completed it.
Next on the list was Tri Athy, I could not have asked for a better confidence builder. I managed to knock 20 minutes off my previous year's time. All was going well and to plan.
The Wicklow 200 was a tough, long hard slog, the weather did not help but it stood to me a few weeks later.
In no time I was tapering for Youghal.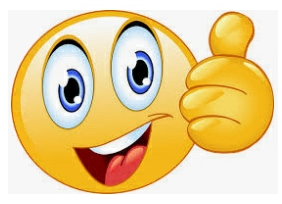 I travelled down to Youghal on the Friday in glorious sunshine, all was looking promising. When I arrived, I registered and then off to the Merchandise Shop…….for what was left. You would swear IM had a 50% off sale, all the merchandise with Youghal (or green for the matter) on it was gone, all bought by our visiting friends from overseas….;-(
Anyway Saturday arrived and time to rack the bike and attend the race briefing. It was around this time that rumours started that there may be an issue with the swim. We all knew that the weather forecast for the day was not good but it couldn't be that bad, could it????
IT WAS…….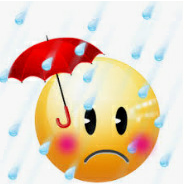 Sunday morning both myself and John Clarke headed down to transition, in the rain. When we got there we noticed that there was no activity on the sea, there was a strong wind whipping up the waves and there were no buoy markers in place. All was not looking good. Transition was a cold, windy desolate place as we all waited for news and we sought shelter wherever we could find it: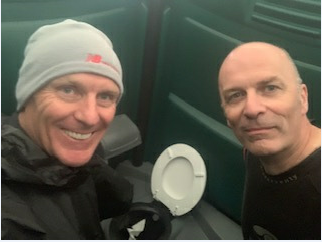 After a while there was activity on the beach and the safety kayakers went out. We could see they were having problems staying in place and then one of them was rolled. "That's it for the swim" the guy next to me said.
And so it was, shortly after that there was an announcement that the swim would not take place for safety reasons and looking out on the sea we could not blame them.
So we were doing a Duathlon, although a long one. We changed into cycling gear and set off in twos in the pouring rain and wind. It was going to be a long day.
Myself and John were among the last to set off and we were shortly separated as the scale of what we were undertaking dawned (also didn't want to get penalised for drafting). It was raining, cold and windy. Following Coach Steve's advice I adapted my race plan to the conditions and decide that I was not going to 'race' the bike, I was not prepared to take any chances in coming off it on the slippery conditions and not completing the course. I also made a decision to slow down and stop at most of the Aid stations, this allowed me to take on board food and just take a minute to gather myself.
Although the conditions were rainy that did not stop the people of Cork from coming out to support the athletes, they are a hardy bunch in the Rebel County. On the first loop of the bike course there were great crowds cheering you on and giving you that added lift.
As I came to the end of the first loop a big decision has to be made on how to approach Wind Mill Hill.
I decided that I would attack it on the first loop, so as I turned the corner, put the head down and dug in. It was hard and the conditions did not help, but the crowds pushed you on. I kept willing myself on and could see the top of the hill getting closer and closer and then I had reached the top with a massive sense of relief and pride.
It was down the other side of Wind Mill Hill and into the second loop of the bike course. This was a lonelier loop as the crowds had died down and the field was more spread out. With about 15k to go I heard a familiar voice and myself and John were back together. We both decided that a second try at Wind Mill Hill was too risky and we walked it together with our Support Crew (Sharon, Helen and her family, Wendy, John Lyons and Camilia) encouraging us all the way. We entered transition together, racked out bikes and grabbed our Run Bags. Bike time 07:59.
I took my time in transition. I changed out of the wet cycling gear and changed into dry running gear. As I stood in the Transition tent looking out at the rain I think I was hoping that the run sector would be cancelled too. Then I heard a familiar voice and Ger Vowles was asking me if everything was alright. I told Ger I was cold. He took my race belt out of my hand and put it around me. He told me not to read too much into it as he gave me a man hug and then gently pushed me out of the tent. Transition time 00:16.
I was on the run course. Again I adjusted my Plan to the conditions, I knew it was not going to be fast; I just wanted to get through it. I set out on the first 2k to get my legs working and settled into a steady pace. Here too I walked through each Aid Station, determined not to stop and keep moving forward.
The support on the Run Course was amazing. The volunteers were fantastic; each time you passed them they had a smile on their face and words of encouragement. There were points along the run course were there were crowds of people shouting your name and willing you on, it was amazing.
It was a 4 loop run course and I began to envy those that had more coloured bands than me, you begin to get a bit obsessed with it……..
At last I had 3 bands and was on my last lap. With 3k to go I passed the Support Crew, I got a flag from Helen and words of encouragement. This spurred me on as I knew the end was near.
After another 1k I had the 4 bands. I turned the corner for the last time and headed for the finish. I made a point of thanking al of the volunteers at the last Aid station, they all did a great job that day and were out in the rain for as long as the participants.
Over the hill and I could see the finish line. In no time I was running on the red carpet, the Support Crew cheering me on. The finish line getting closer and closer and then then heard the immortal words of Mike Reilly "Ken Hughes, you are an Ironman"…….I had completed my journey.
As I crossed the line it couldn't have gotten any better but it did, Aidan was there to present me with my medal, that meant so much to me as he knew what I had gone through to get there. Run time 4:49, Total time 13:04.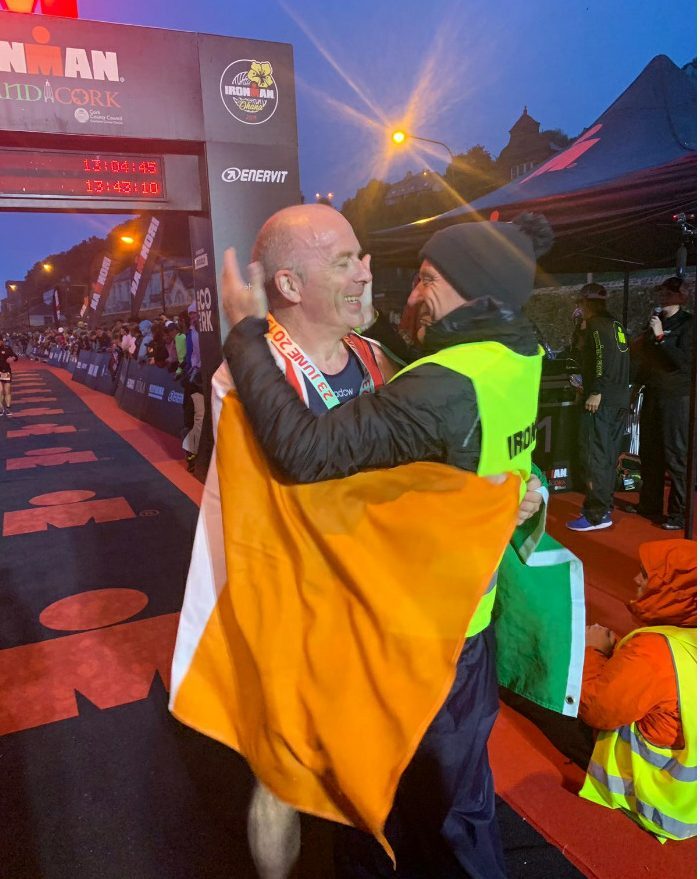 It was a great day and despite the conditions I thoroughly enjoyed it. There are so many people who got me there to thank and I will mention a few;
Steve Moody, a Coach who never gave up on me.
Helen who travelled to Youghal with her family and was a great support over the past 18 months (I miss our conversations about training and triathlons).
My brother Aidan who helped me when the going got tough.
To the Piranha Family who are all very supportive to each other and great with advice.
Finally I have to thank my family who put up with me for the last 18 months as I followed a dream. In particular my wife Sharon, who is always there for me, providing support, especially last September when I was at my lowest. If I could break my medal in two, I would give her half (the smallest half)………….