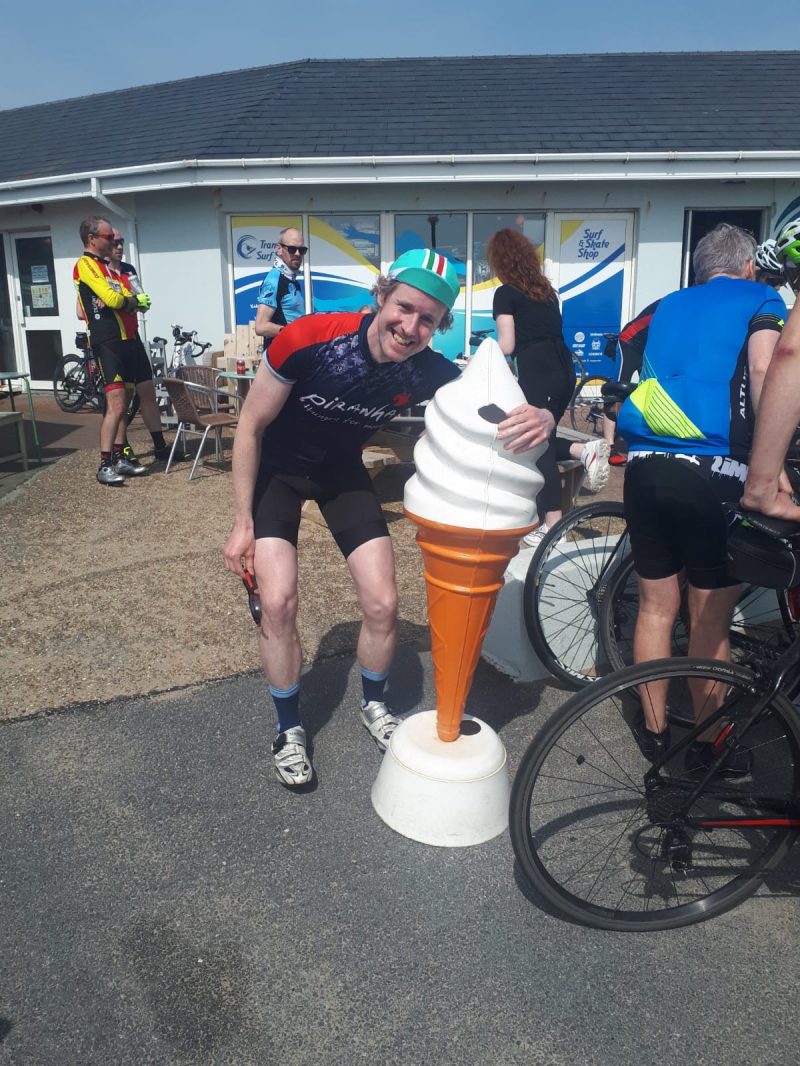 Hola Piranhas,
Spring Break is back and it's going to be better than ever. After last year's successful trip to Dungarvan, we'll be returning to the sunny south east again this year.
This year we promise you:
– More great training
– More sunshine and ice cream
– More craic and less of Dave's shameless promotion of a certain product!!!
If you are new to the club or haven't gone to one of these camps before, it's a great opportunity to get yourself ready for the season ahead. The camp will cater for members of all abilities with beginner, intermediate and advanced cycling groups heading out each day. The camp will focus predominately on cycling with opportunities to run and swim over the weekend also. Not only is this a great opportunity to improve your fitness levels, it is also a great opportunity to get to know your fellow club mates both on the bike and at the bar!
When and where is it on?
The camp will take place Easter weekend from Thursday 9th to Monday 14th April (4 nights with 3 days training) in Dungarvan, Co Waterford. We will be staying in self catering accommodation in the Gold Coast resort just a couple of kilometres outside Dungarvan.
What do I need to do right now?
If you're interested in attending, please put your name down on the Google sheet (link here) by Wednesday 5th February to declare your interest so we can finalise numbers and costs.
What's next?
In a couple of weeks, we will begin selling tickets for the camp and will be notifying you all through the PTC Announcements group. Following feedback from last year, we will be releasing places on a couple of different days, so everyone gets a chance of getting their place.
Thanks,
Cathal and Dave O S
This slideshow requires JavaScript.