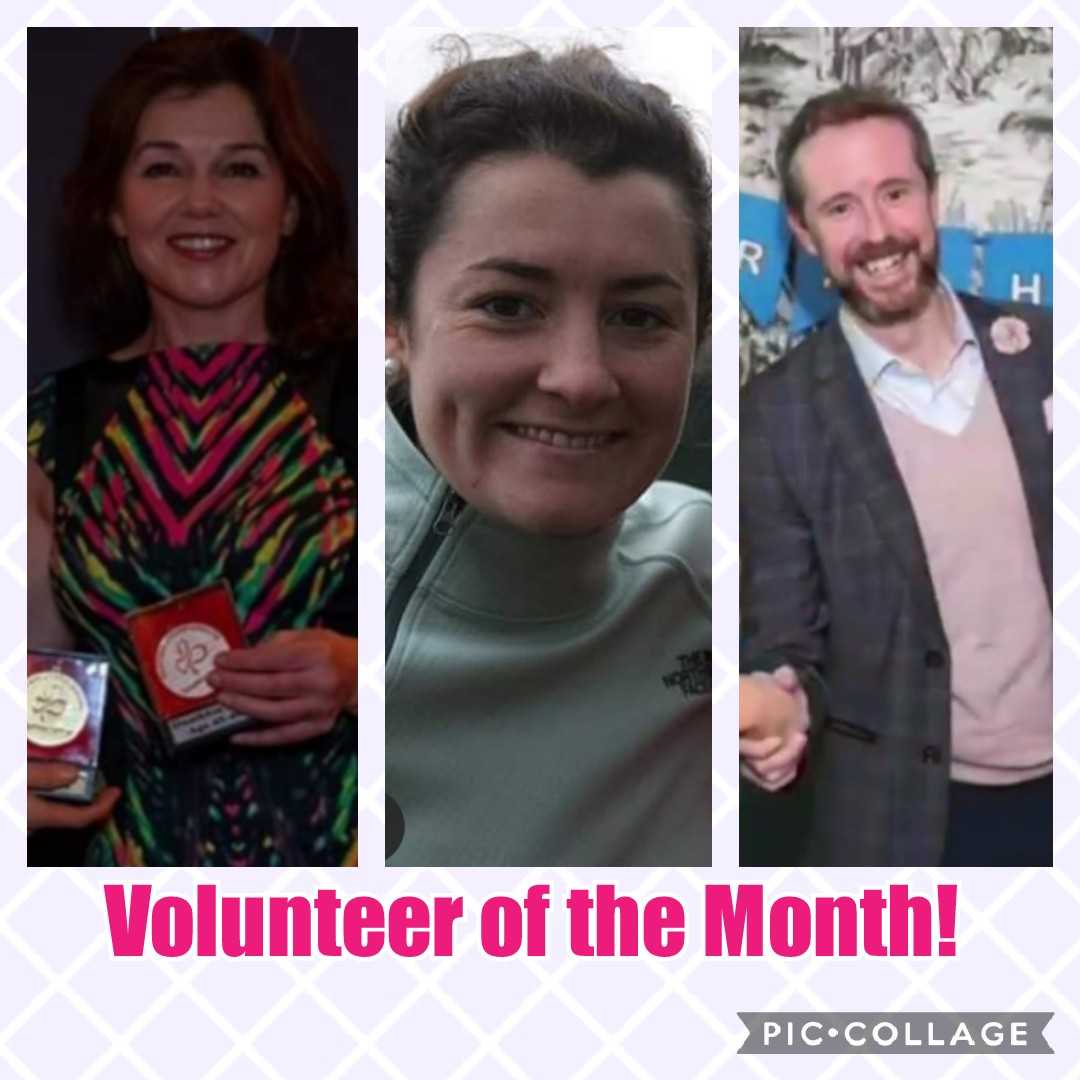 Piranha would not be the club it is were it not for everyone pitching in to to volunteer. The committee would like to thank three dedicated members for their hard work and enthusiasm. Please put your hands together for the Volunteers of December and January…. Drum roll
DECEMBER:
Peter Sweeney MC extraordinaire!! Peter was the life and soul of the PTC awards night. The awards were fantastic, you had us on all the edge of our seats and in stitches! Thank you for all your hard work and keeping us entertained!!
Ciara Kilroy our speedy Run Captain!! Massive thank you for organising the Festive Mile Time Trial in December. Even though it was bucketing, there was a big turn out at the track and an even bigger turnout at the pub! Great night, thank you!!
JANUARY:
Siobhan FIERCE Forman! Siobhan is the back bone and driving force behind the National Series Strategy Committee. Siobhan has researched all national series races for 2020 and made a club strategy to help us succeed in 2020. Piranha won Female, Male and mixed team championships in 2019 – Siobhan knows how to pick the best races. Thanks a million!!
Thank you Peter, Ciara and Siobhan – volunteer of the month prizes are en route to you all.